Our Story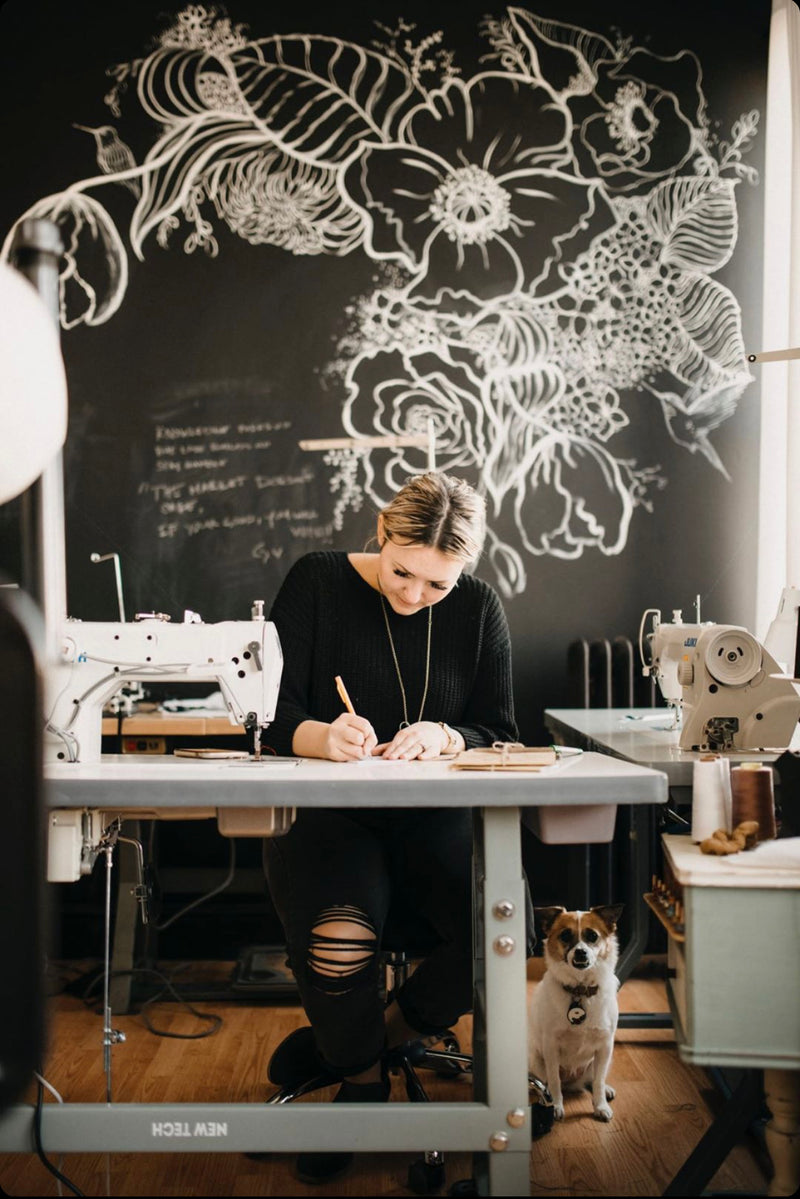 WHO AM I?
My name is Stephanie Oyervides and I am a fashion designer and owner of The Taste Studio. Ever since I was a little girl, I've wanted to be fashion designer. Watching my my single mother provide for us by being a seamstress and making clothes, I've been by her side sketching and picking out fabrics for my fashion collection. 
WHERE AM I? 
While Modesto, may not be fashion capital of the world, it is my hometown and the town that gave me the opportunity to chase my dreams. In college, I always thought I had to be in a big city to make my dreams happen. That's just not the truth, my husband told me one day that If I really wanted to do this, I can do it from any corner of the earth. So that's exactly what I did. 
WHAT DO WE DO?
I am proud of what I've accomplished so far, but I honestly feel like I haven't even reached the surface, let alone scratch it. So the goal for 2023 for my brand and shop is to expand and grow in all aspects. 
The ability to have a retail location,a production space, and an online presence allows me to experiment with many different business models. Such as
small repurposed/ re-designed clothing

   

Capsule Wardrobe

 

Seasonal Custom Collections

 

Custom Clothing
WHY WE DO IT?
The Taste Studio objective is to provide my customers with locally-made and high quality clothing that fits all body types while always utilizing sustainable and environmentally conscious materials. 2023 will be year that allows us to continue growing and expanding. 
Employee of the Year
Hi I'm Roe the Studio Dog! I'm the heart, brains, and muscle behind The Taste Studio! Hope you like my work!
Ps Dont tell my mom I said this....